See more in our stretching guide
Doing these stretches can help reduce tightness in your legs and hips to help improve your ability to get into full lotus position 🧘‍♀️.
This yoga position is a great indicator of mobility and flexibility that will allow you to perform rubber guard offensive and defensive moves.
The stretches provided will help improve your mobility & flexibility to get to full lotus if you have tight muscles.
You should also slowly move into phases of the lotus pose in conjunction with the stretches provided or the other stretches provided in our stretching guide.
Additionally, here are a few options of poses you can perform to build up your flexibility to achieve the full lotus pose:
Example 1: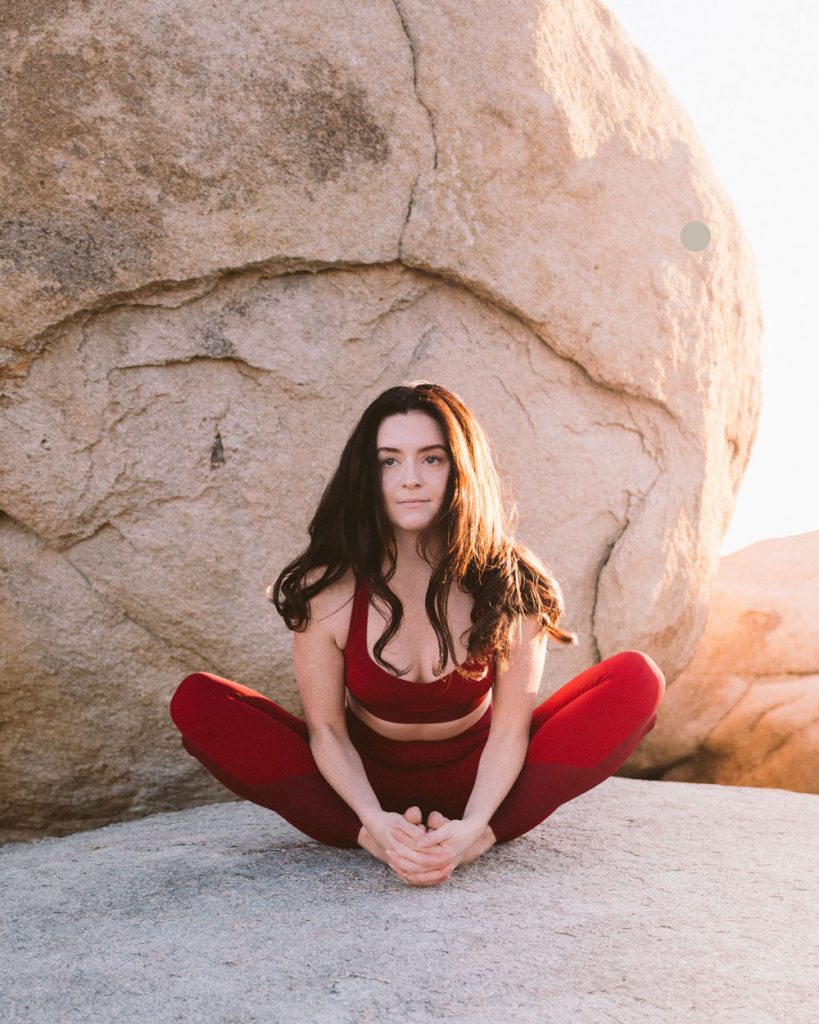 Example 2: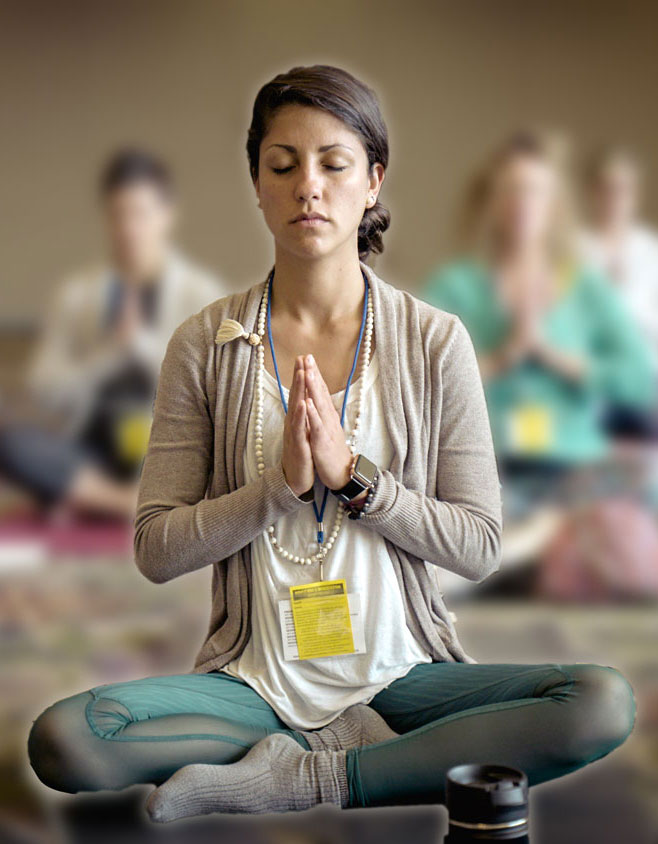 Example 3: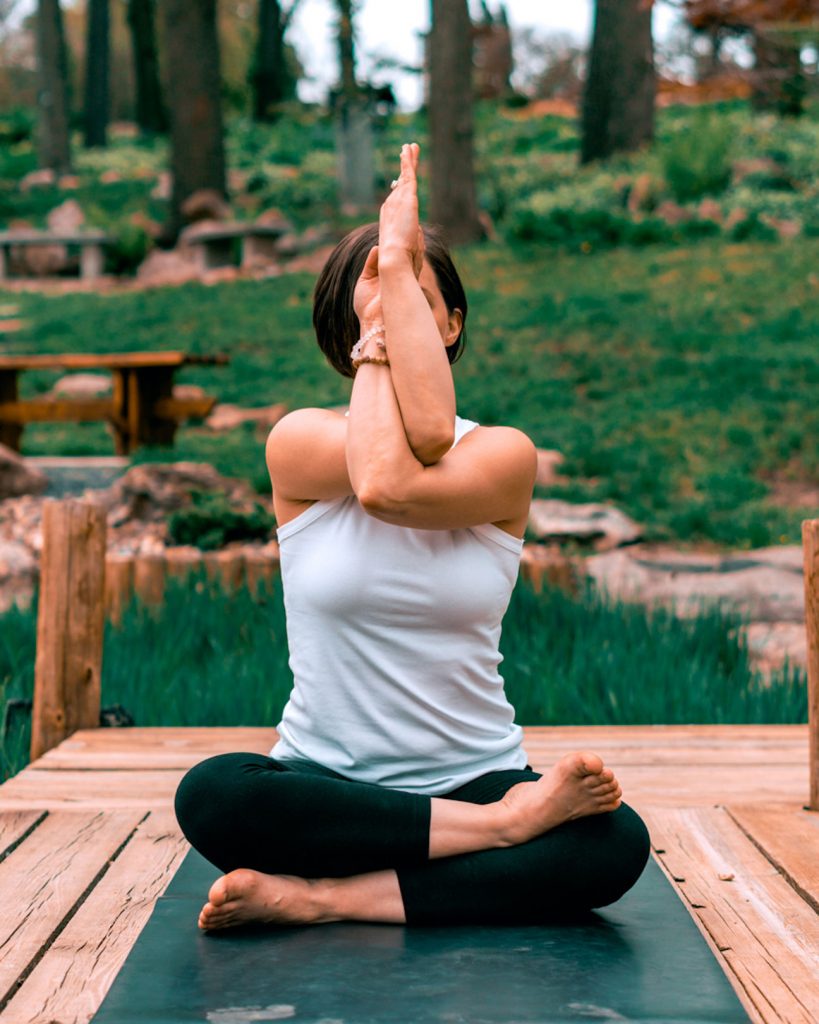 Enjoy the stretches and keep training, OSS!